The Women of Asphalt Spring Networking Lunch was held on Tuesday, May 3 at Ember SLC. The Keynote speaker was Amy Miller, Women of Asphalt National President. Amy talked about her experience of working in a male-dominated field. Everyone appreciated her insights.
A big thanks to our sponsors, Staker Parson Materials & Construction and RoadSafe Traffic Systems.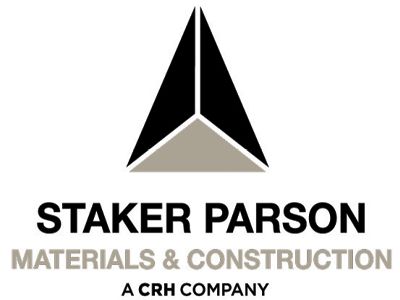 This event also celebrated the one-year anniversary of the Women of Asphalt Utah Branch. We held our first meeting one year ago and want to thank all those who have helped make or branch such a huge success. We are looking forward to another great year of firsts and many more to come.