One of biggest advantages of UAPA membership is the opportunity for networking and business development among members. However, to benefit from this, you must participate and be an active member within UAPA. Paying your annual dues isn't enough to reap the benefits of UAPA membership. You must also make an investment of time and effort in the association activities and be involved. What you get out of association membership is directly related to what you put in.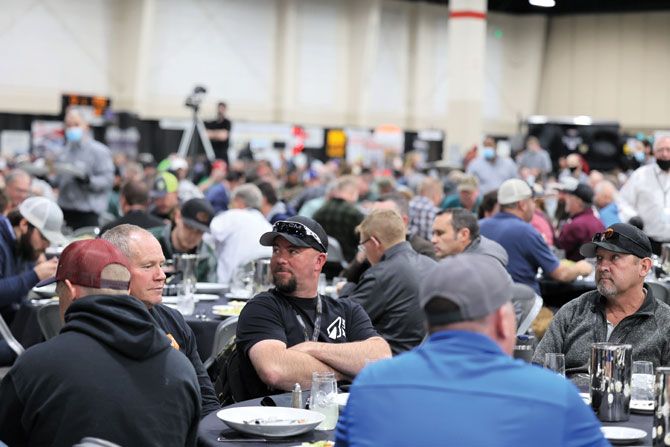 The Utah Asphalt Pavement Association welcomes all organizations, within the asphalt industry, From design to preservation, maintenance and everything in between. UAPA is the only statewide full service association for those involved in the asphalt industry. UAPA is the number one resource that facilitates certification and training, provides solutions, protects your interests, and serves as your partner.
Join one of UAPA's industry leading committees to share your expertise and make a difference. Members who participate on a committee make the industry stronger and directly influence Utah's future.
Executive Committee
Preservation Committee
Local Government Advisory Council
Southern Utah Regional Leadership Council
Women of Asphalt
Technical Committee


Operations Committee
UAC Planning Committee
Northern Utah Regional Leadership Council
Central-Eastern Utah Regional Leadership Council
UAPA Legislative Task Group
UAPA Workforce Development Task Group